In 2014, the online service Snapchat became the target of a widespread cyberattack. The login details and phone numbers of more than 4.6 million users have leaked to the network. Although all personal data was removed from public access within a few days, this attack forced Snapchat developers to reconsider the ways of protecting personal information.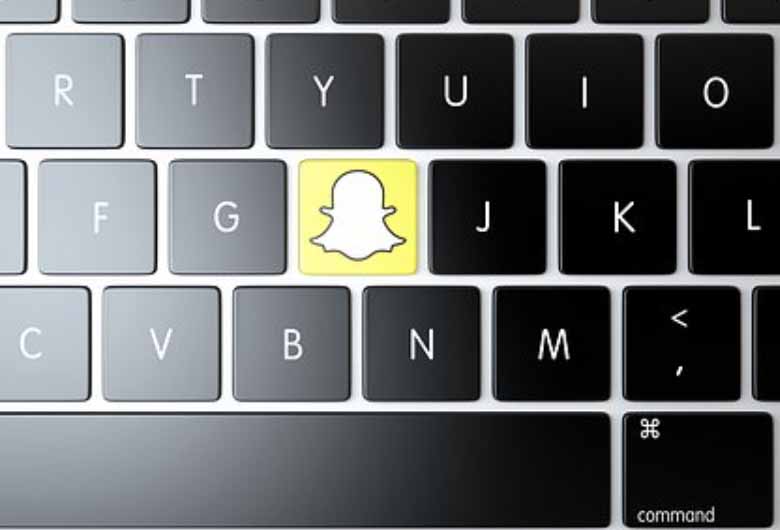 Today, the Snapchat administration claims that an outsider, who knows the login details of interest, cannot gain access to the user's correspondence and multimedia files, because all sent and received messages will self-destruct after some time once they have been viewed. But the reality is somewhat different. It is true that photos and videos will disappear from public access, but their copies will remain on the application's servers and can be easily restored from a personal account.
Hence, if a hacker learns your login details, s/he can easily recover the sent photos and videos published by Snaps, Stories and Memories as well as find out your current geolocation and view the call log. The questions is: How can you protect your Snapchat account from being hacked, if it is anyhow possible? Below we will discuss the most effective ways of protecting personal data and tell you how to recover your Snapchat password without contacting technical support.
How to Protect Snapchat Account from Hacking Attempts
There are several ways to improve account security and protect data from unauthorized use, but none of them used alone or simultaneously is bulletproof. However, using SnSpy, you can access almost any account, knowing only the target user's login details or phone number. The app launch failure rate is less than 3%. Let's discuss the ways to protect an account from hacking attempts in more details.
Remember to use a strong password. The more unusual combination you use to log in to your account, the more difficult it will be for a hacker to pick it up. Moreover, your friends won't be able to detect unusual password using social engineering methods.
Change your password every six months. Often databases with leaked login details of social media users are used for hacking. Remember to change the access code on time so that your personal information in such a database becomes irrelevant, leaving the hacker with outdated account information.
Do not enter your details on phishing pages. If you receive a suspicious link from a friend that will open the Snapchat login window, rest assured that this is a phishing page designed to collect data about Snapchat users. You can verify this by comparing the page URL with the real address of the online service.
Don't install the third party Snapchat apps. There are many services offering additional social media features, but not all of them are completely safe. Many of these apps are designed to covertly collect user data. Therefore, you should always download any additional software from official sources and read user reviews about the software before installing.
Use two-factor authentication to log in to the system. In this case, you will have to enter not only a permanent password, but also a numeric code that Snapchat will send to the phone number linked to the account. This method fully protects against hacking attempts which do not exploit the hole in the security of mobile operators, that is, the SS7 protocol vulnerability. But keep in mind that a service like SnSpy can easily bypass this protection since it uses the SS7 protocol vulnerability to gain access to the target account.
Do not use your real name or address as a login. Even if attackers are able to hack into your account, they should get as little information about you as possible. After all, the more they learn about you, the easier it will be for them to access your other pages and even bank cards.
Do not post the compromising media files. Although Snapchat claims that all the photos and videos are permanently deleted from servers, many media files can be easily restored. If things go well for the hackers, they might also blackmail you.
How to Recover Password to Snapchat Account without Contacting Customer Support
Most Snapchat users know how to recover access to their account. They can recover their password by specifying the phone number or email address or contacting technical support. But what to do if you lost your smartphone with a SIM card or forgot the email address indicated during registration?
SnSpy will help you recover your Snapchat password in a matter of few minutes. To launch the software, just go to the application page, specify the phone number linked to your account, and click the "Start" button. Software will do the rest.

Don't forget that the web application works effectively when using any personal data protection techniques since it neither guesses a password nor tries to hack the system or connect to your smartphone. The software intercepts an incoming system message from Snapchat with a verification code to log in to your account instead. Thanks to this approach, SnSpy is one of the most effective hacking tools with a truly high resiliency (more than 97% of successful hacking attempts).